The perfect way to say thank you or treat someone you love.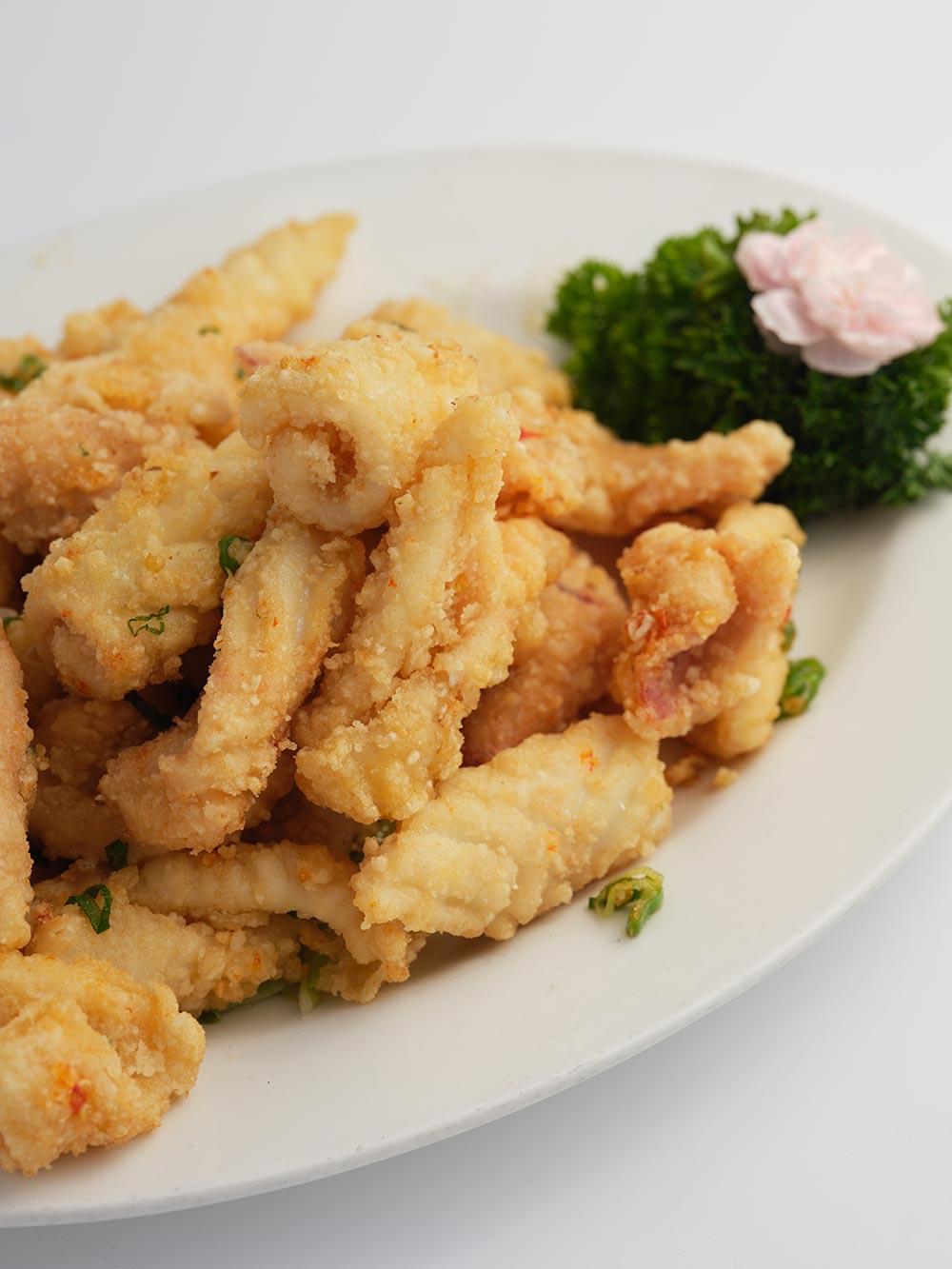 If you did not find what you were looking form, try one of these pages.
We serve Yum Cha every day of the week.
The latest special from our talented chef.
We're easy to find and great at food.