About Grand Harbour Restaurant
Grand Harbour was established in 2000 and we strive to serve the most authentic Hong Kong-style dishes in Auckland, a city with no shortage of Asian dining experiences. With an extensive beverage selection, comfortable surroundings and friendly staff, dining at Grand Harbour is always an unforgettable experience.
Whether for lunch or dinner, Grand Harbour Chinese Restaurant has become Auckland's premier source for fine Chinese dining with a host of delicious traditional recipes, specializing in duck as well as a wide range of seafood, including lobster, fish and crab dishes.
Yum Cha at Grand Harbour is very popular, with around 80 different varieties of steamed, deep fried, sweet, savory and spicy Dim Sum to choose from. By word of mouth, the reputation of the restaurant has spread quickly among local and national diners seeking an authentic Hong Kong-style dining experience.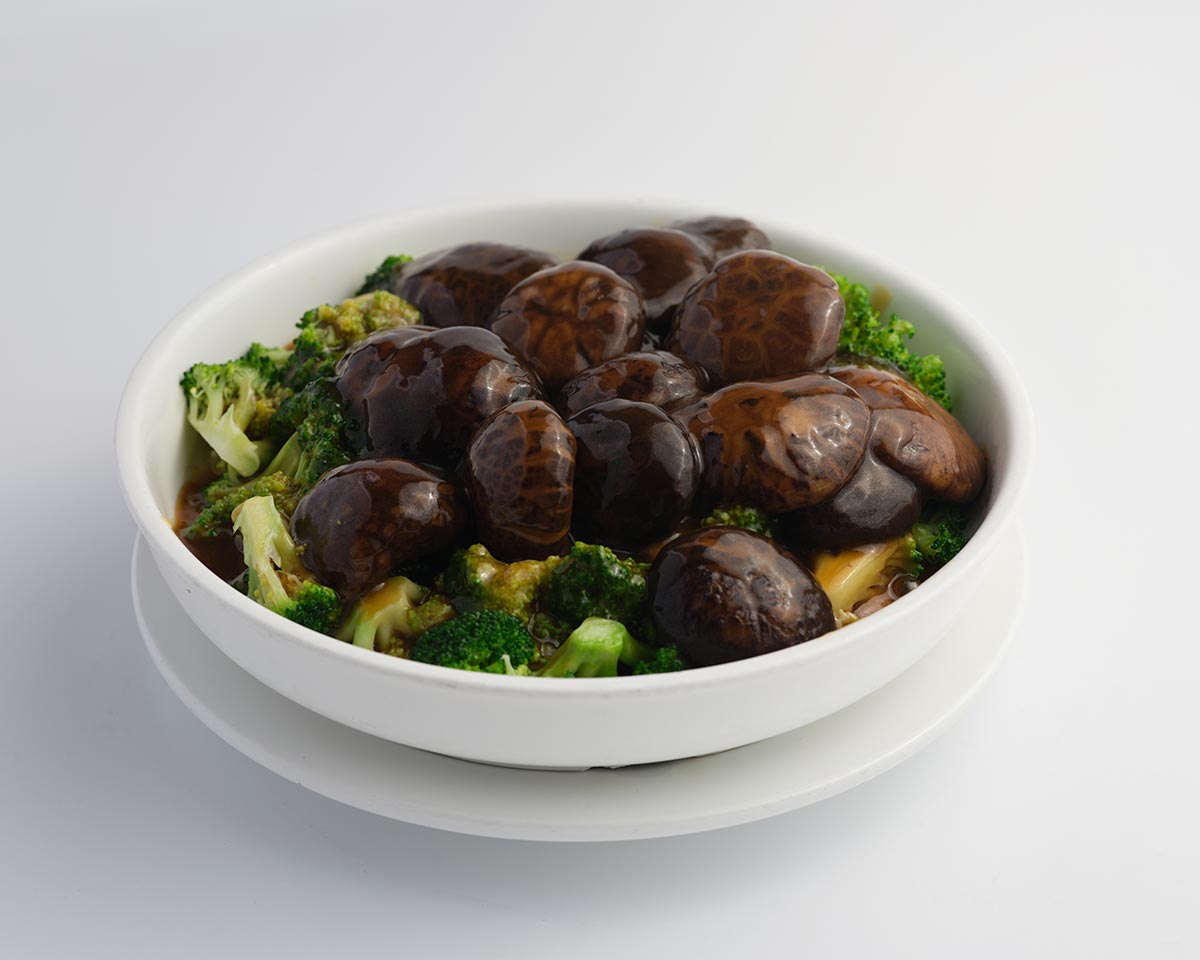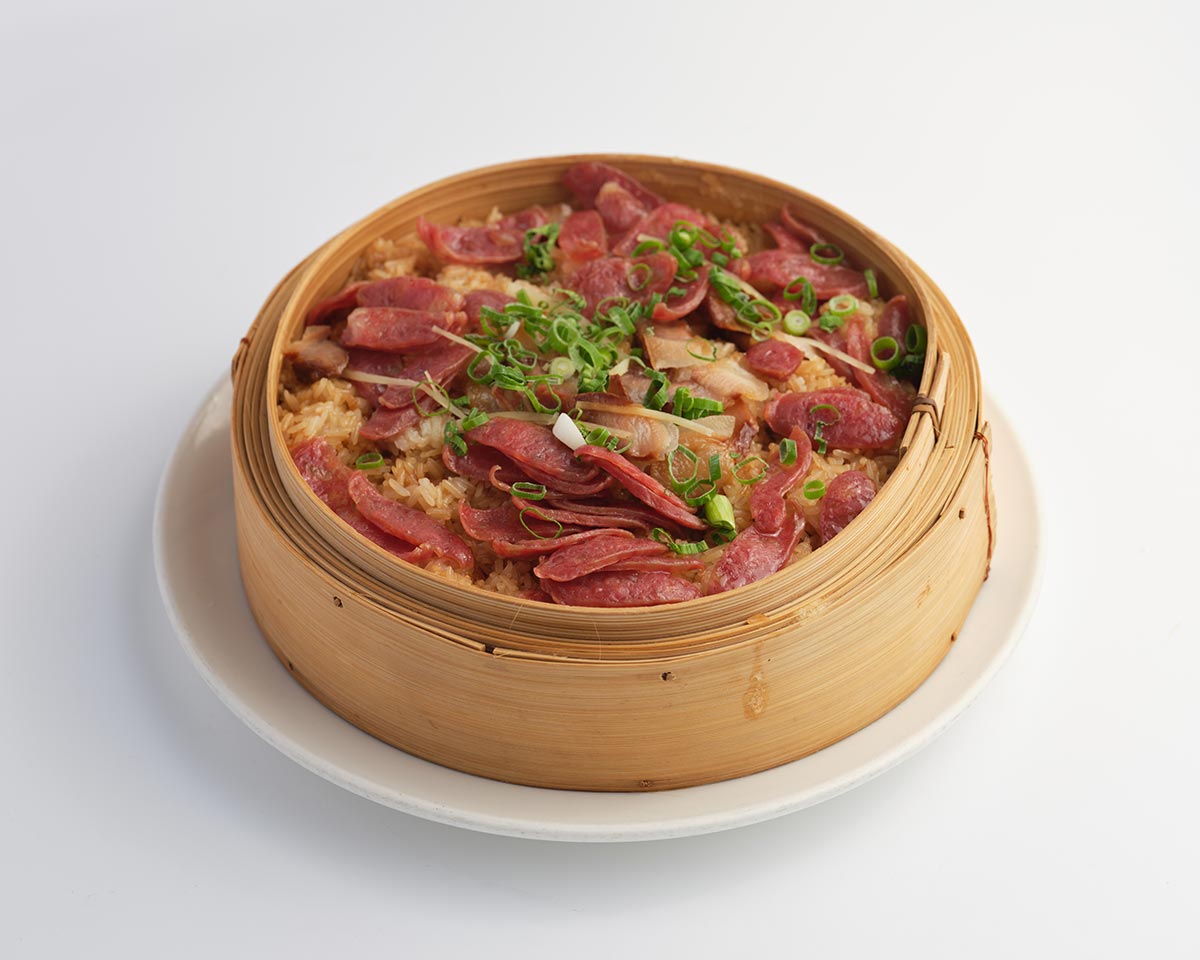 This is a spacious venue, able to seat around 300, so large groups are always welcome. The restaurant is situated just a two minute walk from the Viaduct Harbour and close to all major hotels. From weddings to corporate clients, Grand Harbour offers an exciting and suitable option for all occasions. BYO is welcome, but a surcharge of $12 per bottle applies.
Hong Kong trained chefs bring a wealth of knowledge to the kitchen. While old favourites are popular, these chefs are always trying to improve their techniques, most notably with the Chef specials. Changing every 3 months, these signature dishes offer a new innovative take on traditional Chinese food. With live seafood, including blue cod, crayfish, paua and baby abalone, Grand Harbour offers a seasonal selection of delicious dishes that other places simply do not have.
The staff at Grand Harbour are quick, friendly and attentive. Service is a top priority here, and one of the many things the restaurant prides itself on including being voted Metro Magazine's 2004, 2005 & 2006 Chinese Restaurant of the Year. 2008-2011 Metro Top 50 Restaurants award, 2010 runner-up best Asian Restaurant and highly commended dish of the year (Crayfish with ginger & spring onion).
If you did not find what you were looking form, try one of these pages.
Come and enjoy the hospitality & food
Make and online reservation, its easy.
The latest special from our talented chef.
We serve Yum Cha every day of the week.